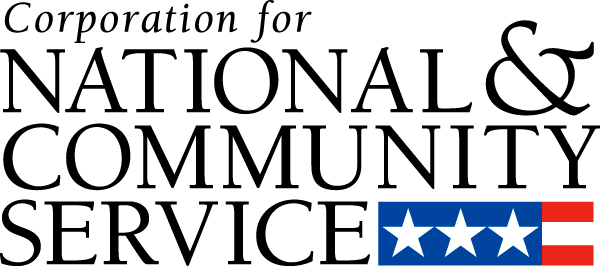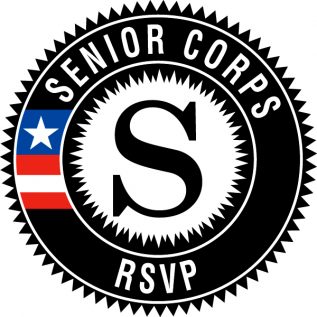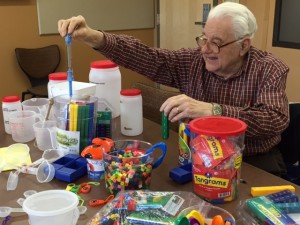 Retired & Senior Volunteer Program (RSVP)
RSVP engages people 55 and older in meaningful volunteer roles that utilize their skills and life experiences to make a difference in the lives of children, seniors and veterans in communities across Penobscot, Piscataquis, Hancock and Washington counties.
RSVP volunteers help preschool children learn to read and build literacy skills by exploring the wonder and wisdom of books through our Let's Read! Let's Grow! program. 
RSVP volunteers helps seniors across eastern Maine by volunteering to lead exercise classes in one of our Bone Builders or Tai Chi for Arthritis groups or by volunteering under one of our partnerships with agencies supporting independent living, respite, and food security.
RSVP staff work with each person to find the opportunity that best suits each individual's lifestyle, talents and interests. Volunteer roles vary from as little as an hour or two monthly to as much as several hours weekly. Our goal is to find the perfect fit for you.  Click Here for our latest flyer. 
Click Here if you would like to make an online donation to support our volunteers. 
Contact us today to explore the possibilities!
---